Sama Arts Network is one of the UK's oldest and most influential arts organisations in the genre of traditional and contemporary South Asian arts. It also presents Orchestral, Jazz and World Music.
Sign-up to the mailing list
What's On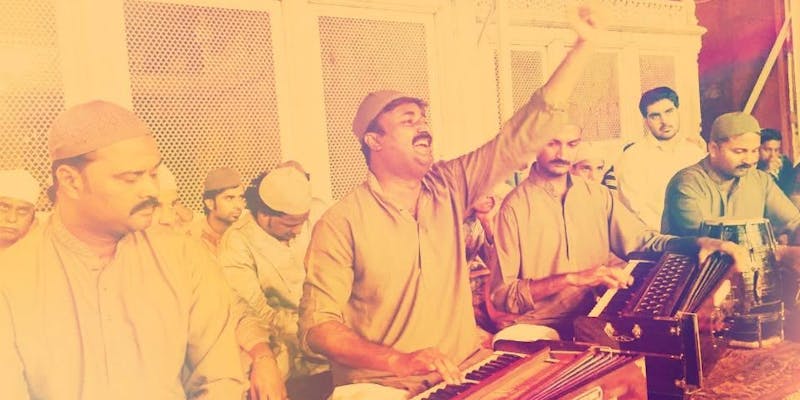 Saami Brothers are a group of accomplished vocalist and worthy custodians of the Traditional Qawwali as exemplified in Khyal of Hazrat Ameer Khusrau and Ustad Tanras Khan Sahab – of the Delhi / Qawwal Bahche Gharana.
The group are the sons of the much acclaimed Maestro Ustad Naseeruddin Saami. They are well-versed in several classical genres, currently performing as a traditional (Riwayati) Qawali group.
---
Hamza Akram Qawwal & Brothers, grandsons of the revered Munshi Raziuddin, have been acclaimed for their riveting interpretations of qawwali, the ecstatic improvisational Sufi vocal tradition.
This award-winning ensemble represents the 26th generation of the seven centuries-old Qawwal Bachon ka Gharana of Delhi founded by Saamat bin Ibrahim, the first qawwal of the subcontinent and principal student of mystic Amir Khusrau.
---
Follow Us